Introduction
The following information has been created upon the request of many Pastors and Church Secretaries.
Please understand that we are extremely grateful for your desire to care for us, but also know that we are coming in to your place of ministry to give of ourselves. We love to serve Christ and His church!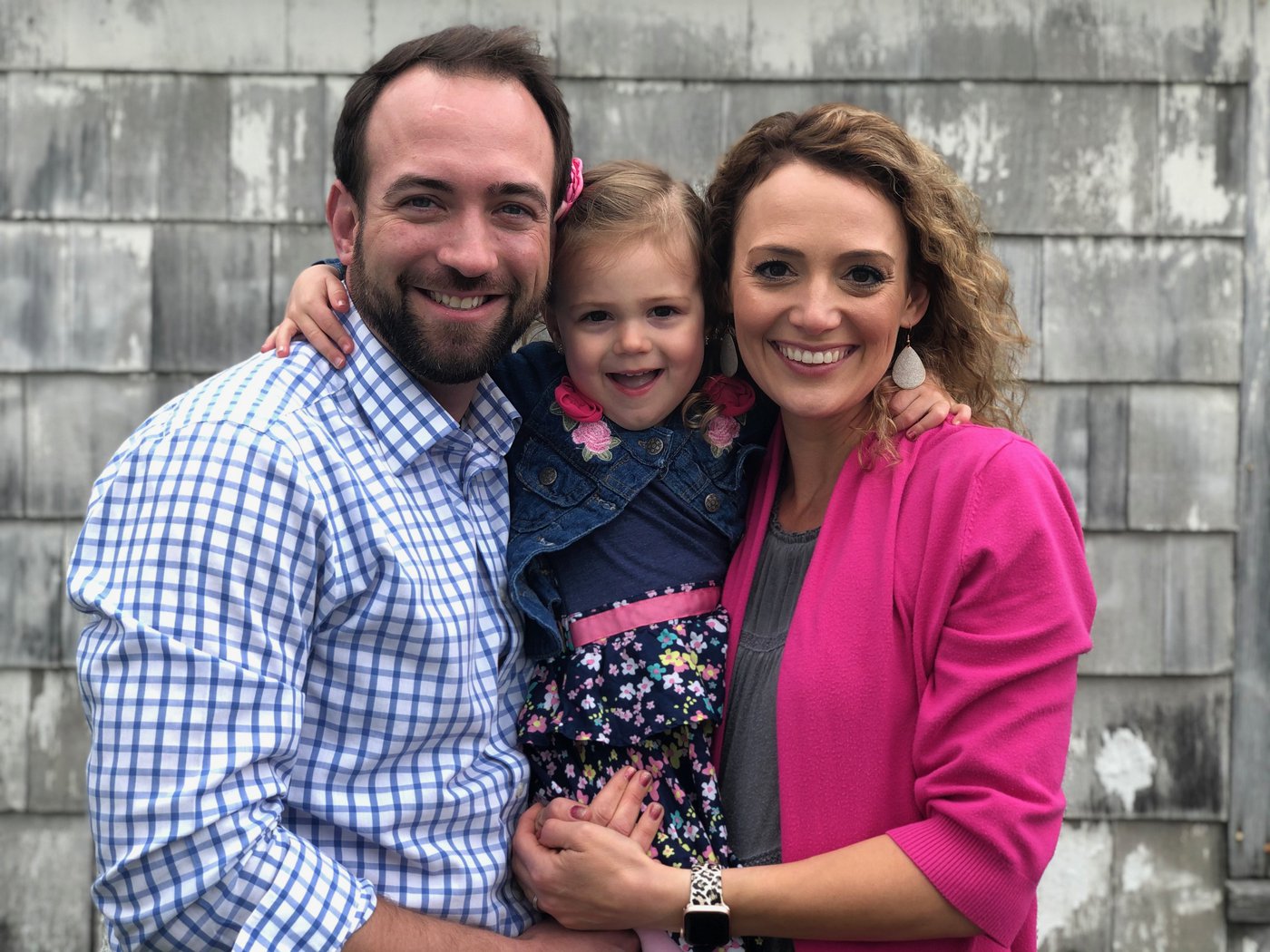 The Smith Family
Justyn - 7/7
Rachel - 4/8
Lydia - 2/16/17
Anniversary - 7/21/07
You are more than welcome to use any of our family pictures online for promotion. Please check back for an updated picture as your meeting draws closer. You can always email us if you'd like us to send you a specific photo.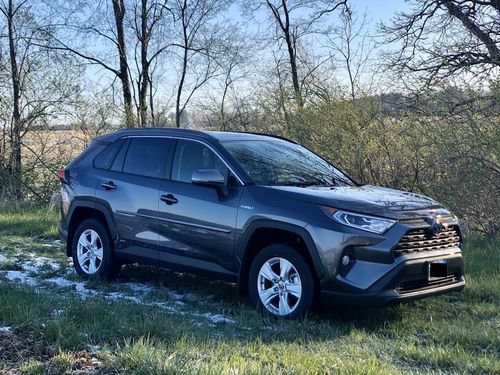 Transportation
We currently travel in this 2020 Toyota RAV4 Hybrid, and the way God has and is providing for her is amazing! Her name is Brooke. The name is based off of the brook which God brought Elijah to during a hard time. God sustained Elijah at the brook and afterward launched him into fruitful ministry for His glory.
The above hybrid provides at least 40MPGs which is a huge blessing in lowering our traveling expenses!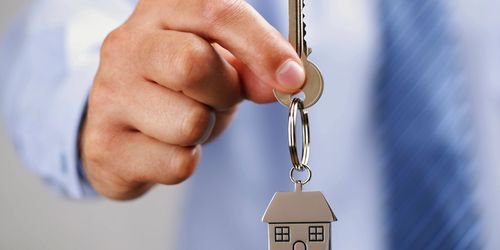 Accommodations
We are blessed to have a home to come back to when we are within an hour or so of the church we are ministering in or when we are not on the road ministering. While we are on the road, we love staying in missions apartments or with Pastors and the families they trust. We love the fellowship and the memories made! Lydia currently sleeps in the same room that we do in most situations. Therefore, we travel with a toddler bed.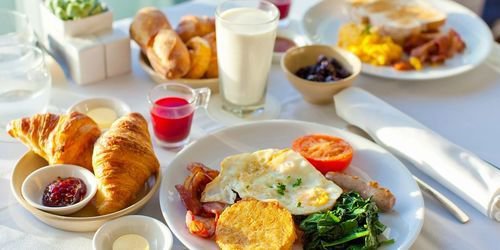 Meal Prep
Many churches provide (or have us bring) breakfast foods (Old Fashioned Oatmeal or Eggs are our usual). Each church moves forward slightly different for the other meals...therefore, we are extremely flexible and happy to oblige to whatever schedule is established. If allowed, We'd be honored to treat the Pastor's family for at least one meal. We eat most food types though we don't care for pickles or green peppers.
TWO BIG NOTES:
1. Rachel is GLUTEN FREE (gluten sensitive, not celiac)
2. Justyn is happy to eat before or after services. He would choose before for Rachel and Lydia's sakes.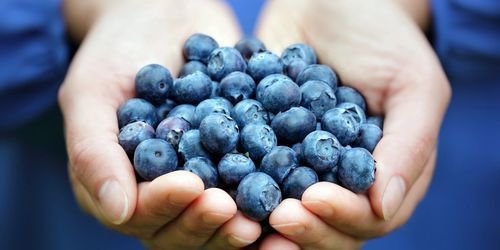 Snacks
Many gracious hosts have asked for our favorite snacks. Thank you for your thoughtfulness. We aren't big "snackers," but here are a few insights to our snack life:
We like fruits and veggies.
We primarily drink water, and we don't drink coffee. (Yep, you read that right.)
We all love ice cream or cookies. ;-)
Justyn: Peanut Butter M&Ms, Cliff or Kind Bars
Rachel: Cashews and Mint Gum
Lydia: Applesauce Squeezies, Blueberries and Vanilla Yogurt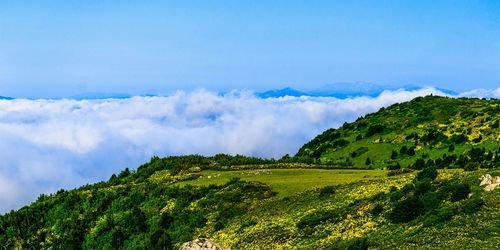 Things We Do For Fun
There is no need to entertain us while we are with you, but please know that we will love any fellowship we can get with you! With that said, thank you for being interested in knowing the things that we like to do. There have been times Pastors didn't join us for an activity but highly encouraged us to join some of their families on an outing.
One of the hardest parts about a traveling ministry IS the physical exhaustion AND lack of activity...therefore, We love to be ACTIVE (after our bodies recover from the traveling). Golfing (Justyn typically travels with his clubs), Exercising (We use an app, but Justyn has been getting into CrossFit as able), Playgrounds, Site-seeing, Shopping...You name it...we probably love it or would enjoy trying it out!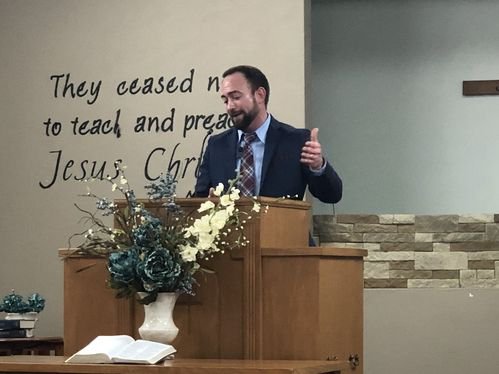 Church Services
We totally respect you as the Pastor and we will follow your leadership during the services we are with you. Some preachers strictly want the preaching side of our ministry, while others sing a couple congregation songs and then turn the service over to us-just let us know...however the Lord leads you!
Things to note:
1. Rachel sings and plays the piano. She loves the music ministry and has even led Homeschool and Christian School choirs. She also taught piano for many years. She would never want to step over someone's ministry, but she would also love to be used for the Lord as much as you desire. She sings sweetly with passion as she provokes you to thought and draws you in to the powerful message of Christ. She has one cd available that we will provide you. If it's ok, we'd love to make it available to your congregation.
2. I, Justyn, preach from and stand by the King James Bible, but I'm not ugly about it. I seek to uplift Christ by preaching Biblically and dynamically with the Spirit's guidance. After years of delivering 1,000's of different messages, my average sermon is 40 minutes without looking at the clock. When given a time limit, I will plan to finish at that time or before.
3. Invitations: I will lead the invitation if you desire me to, but my typical plan leads to heads and hearts bowed before the Lord for prayer as the pianist comes. When I close my prayer I say a few words that lead into you as the pastor coming to lead the invitation as you see fit.
4. Lydia is being trained to sit in church, but sometimes she likes to go out when there is a children's class. Though Lydia has proven adaptable, please be patient with us as there is a learning curve with each new church we step in to.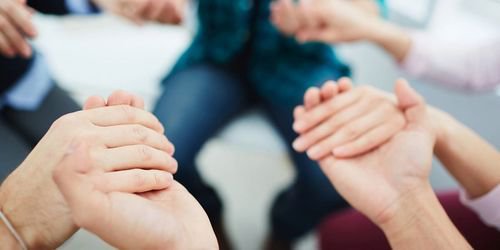 Before & After A Meeting
Many Pastors ask, "How can we better help you and your family as you minister to us?" We are blessed with this question, and here are a few simple answers...
Before A Meeting
1. Real Prayer is Crucial, 2. Repetitive Promotion is Crucial, 3. Reaching People is Crucial, and 4. Readying Your Congregation For Revival and A Guest Preacher Through Your Personal Preaching is Crucial.
After A Meeting
1. Remind of what God did/is doing and Rejoice Over the Outcome, 2. If there is a great connection between you and your people with us, purpose to reschedule us asap for the near or later future. Our schedule continues to fill. The sooner a scheduling is made, the better. At times, this type of ministry takes vision out ahead a couple years at least. Having pastored: I understand the plethora of preachers out there to utilize as guest preachers for your next event, and I also understand the need for familiar faces to aid in the edification of the saints. However the Lord leads you!, and 3. Stay connected with us/pray for us and we'll seek to do the same for you! We post our prayer letters to this website. If you are not a monthly supporter we will still send out a physical copy upon your request. You can always print out our prayer letters or receive our monthly prayer letter by signing up here.
(We are in this together. Even if the Lord never allows our paths to cross again!)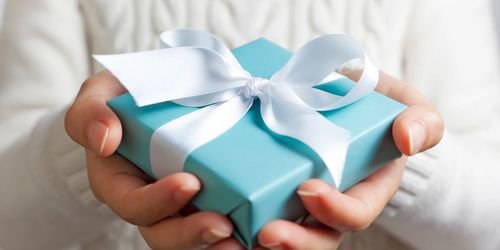 Love Offerings & Support
Love Offerings
We don't have a minimum charge to minister at a church. We come by faith knowing God will provide, and He is our Great Provider! As the Lord leads you to give, You can write checks to "Justyn Smith" or "A Heart For Revival Ministries." All checks are deposited into the Ministry account. No 1099 is necessary at the end of the year due to A Heart For Revival being a 501C3 .
Monthly Support
We would love to partner with you for the cause of seeing America's churches edified and revived and America's lost souls reached for Jesus Christ. Other than praises or testimonial illustrations, we don't present ourselves for support. We don't have a video to share, but we will share our burden and need for support when asked. God has already blessed us with several "Macedonian Members," and we are praying for more!
Online Giving
We utilize a secure online giving platform. The majority of users are monthly supporters, but if you wish to use this platform instead of a check donation, it is designed for such giving too!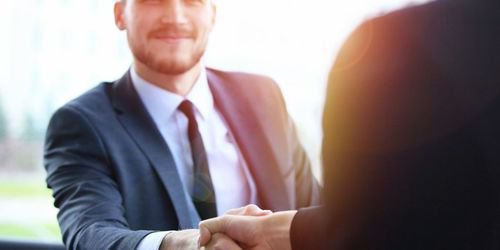 In Conclusion
If you have further questions, please don't hesitate to ask. We'd love to answer them and add them as necessary. We look forward to our future fellowship and work of the ministry with you. Until then, please know that you have our prayers!
With A Heart For Revival and Evangelism,
Justyn, Rachel and Lydia Smith
Contact Us By Email
Justyn Smith
Rachel Smith
We also invite you to sign up to receive our monthly updates.
Thank you for your continued interest in what the Lord has called us to do!