Introduction
The following information has been created upon the request of many Pastors and Church Secretaries.
Please understand that we are extremely grateful for your desire to care for us, but also know that we are coming in to your place of ministry to give of ourselves. We love to serve Christ and His church!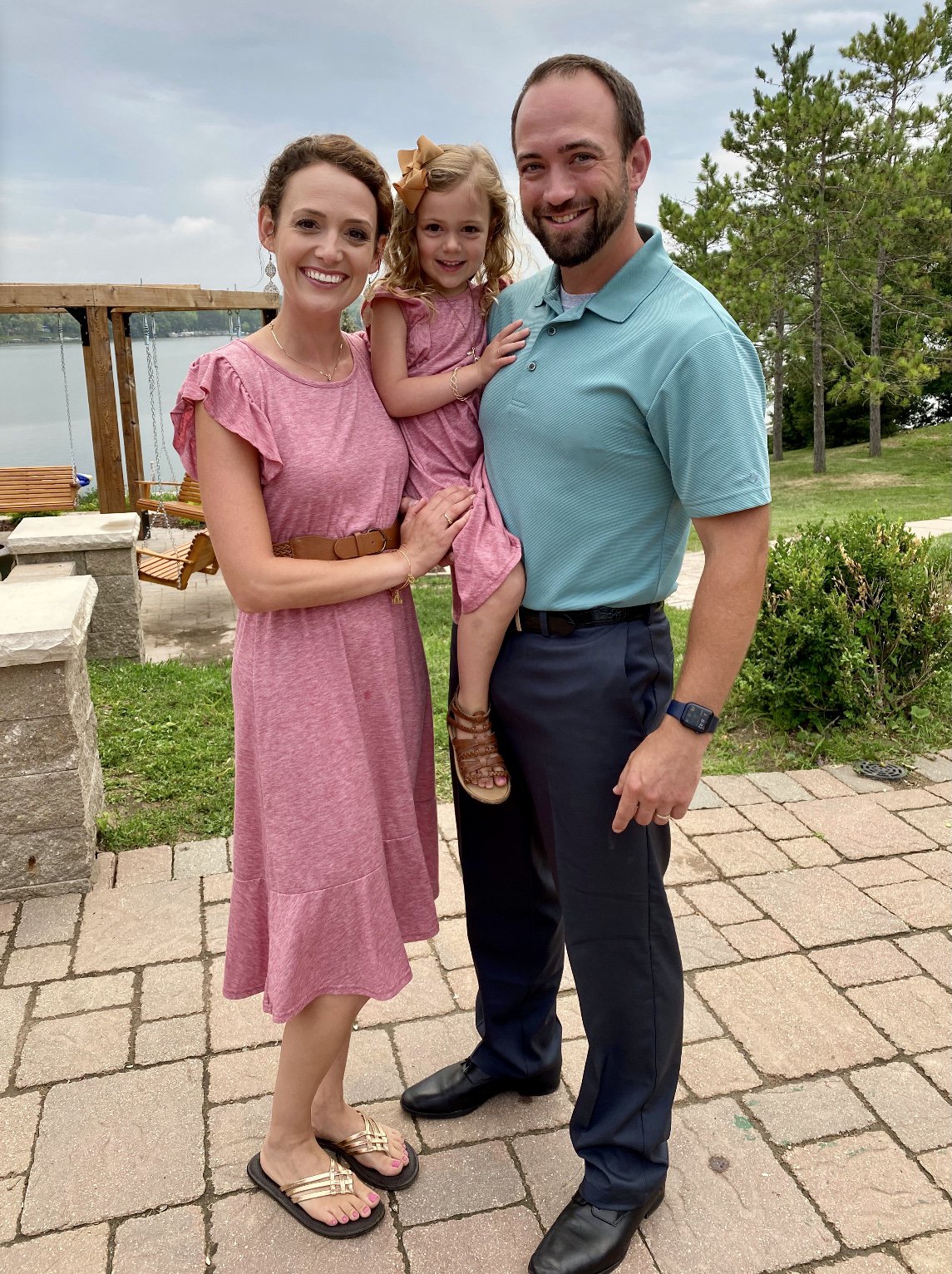 The Smith Family
Justyn - 7/7
Rachel - 4/8
Lydia - 2/16/17
Anniversary - 7/21/07
You are more than welcome to use any of our family pictures online for promotion. Please check back for an updated picture as your meeting draws closer. You can also check out the promotional slides button below for slide style pictures of our family.